Using arts, culture and media to promote positive social transformation
Deepening Kenya-China Bilateral Ties Through Cultural Exhange and Publishing
PUBLISHING
The Chinese delegation from China International Communications Group (CICG) visited Kenya on Sunday, 13 August, 2023 and they were hosted by the Twaweza Communications Limited in Westlands, Nairobi. Twaweza Communications have a publishing partnership with Dolphin Books, a subsidiary of CICG.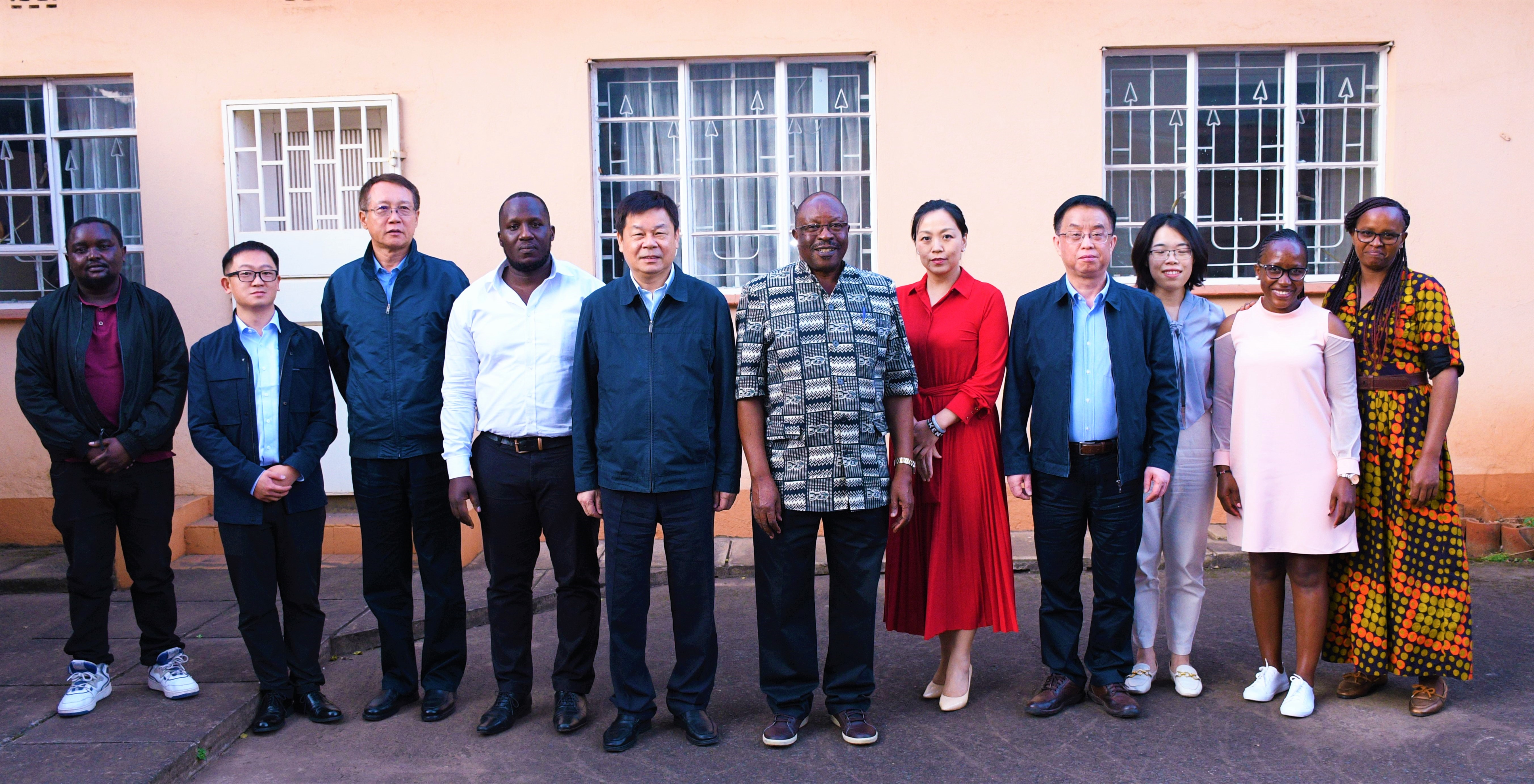 TWAWEZA WINS E-KITABU DIGITAL PUBLISHING AWARD
E-PUBLISHING
Win for Twaweza in eKitabu content development challenge 2022
Twaweza is happy to be recognized as contributing to accessible publishing. Twaweza submitted 3 titles of which received an award: Akuchi as best overall reader, Agikuyu - Ndi Mukenu and the French version of Sungura na Tembo.
JAHAZI
MAGAZINE
Pop Culture
This Issue on popular culture was conceived to begin the conversation around the question: whither popular culture today, in post-pandemic 2022 Kenya? The study of the popular in Kenya is not new, and indeed, vibrant scholarship and reportage around popular culture in general has existed for about two decades now. The COVID-19 pandemic brought to a halt most activities that spur, facilitate, and mediate popular culture, including the making of music, film, television, art, theatre, dance, and even transportation which, in Kenya, is a source of the artistic and the musical. This Issue therefore sought to act as a check on the current state of the popular. Jahazi on Popular Culture brings a diverse range of articles that speak to both the wider debates around popular culture, as well as practical work being done by practitioners of art and culture on the ground.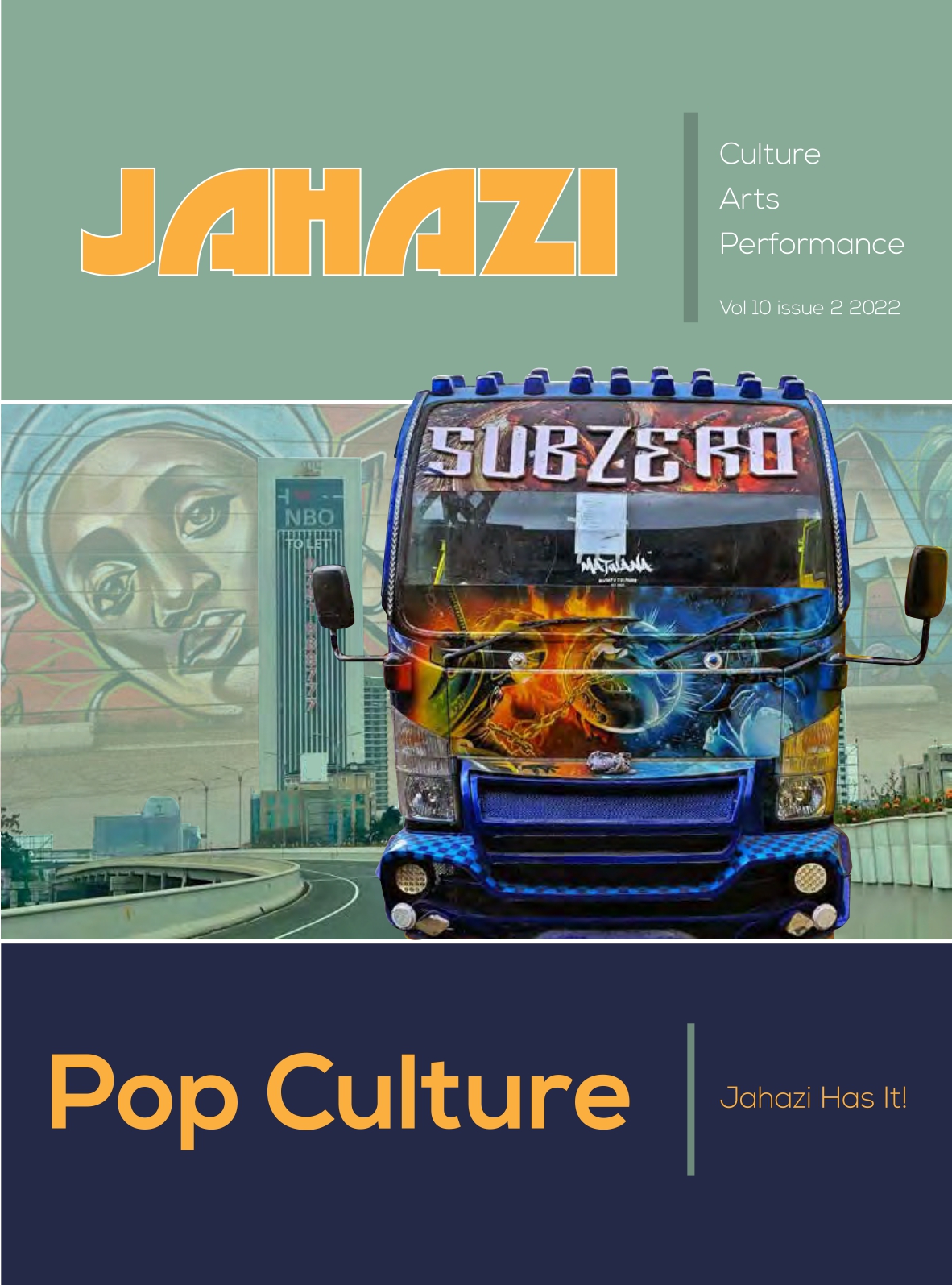 Staying Safe: A Protection Guide for Journalists in Kenya
Exploring gender and governance
The idea of producing a safety guide for journalists had not quite taken root when we came together as a media working group. Our primary interest then was to explore the media landscape to find out the status of journalists safety and protection when discharging their duties
This manual is being offered as a living document, to be adjusted and updated to respond to the inevitable changes in our society
You can download it for free on the link below.
Cultural and Creative Industries
Supporting Activities in Sub-Saharan Africa
Mapping and Analysis
In many African countries the CCI sectors are supported by EU member states and the European Union as a whole to foster sustainable development and international cultural exchange. The authors of this study, Pedro Affonso Ivo Franco and Kimani Njogu, draw up an inventory of the activities of EU member states and the European Union in the field of creative industries in Sub-Saharan Africa.
Which countries are already particularly active in the field of creative industries in the region? How and with what objectives are projects supported? Which sectors are primarily supported in which countries? Are there thematic priorities or cross-sectoral inter-linkages? What are local needs?