Using arts, culture and media to promote positive social transformation
TWAWEZA WINS E-KITABU DIGITAL PUBLISHING AWARD
E-PUBLISHING
Win for Twaweza in eKitabu content development challenge 2022
Twaweza is happy to be recognized as contributing to accessible publishing. Twaweza submitted 3 titles of which received an award: Akuchi as best overall reader, Agikuyu - Ndi Mukenu and the French version of Sungura na Tembo.
JAHAZI
MAGAZINE
INTERGENERATIONAL DIALOGUES
This Pan-African edition of Jahazi tackles head-on recent debates and discussions around the restitution of cultural heritage stolen from the African continent and the global south in general. The title of the Issue, Reclaiming Our Cultural Heritage, infers that the global south is, and should actively seek return of its looted heritage currently held in museums and private collections in Europe and America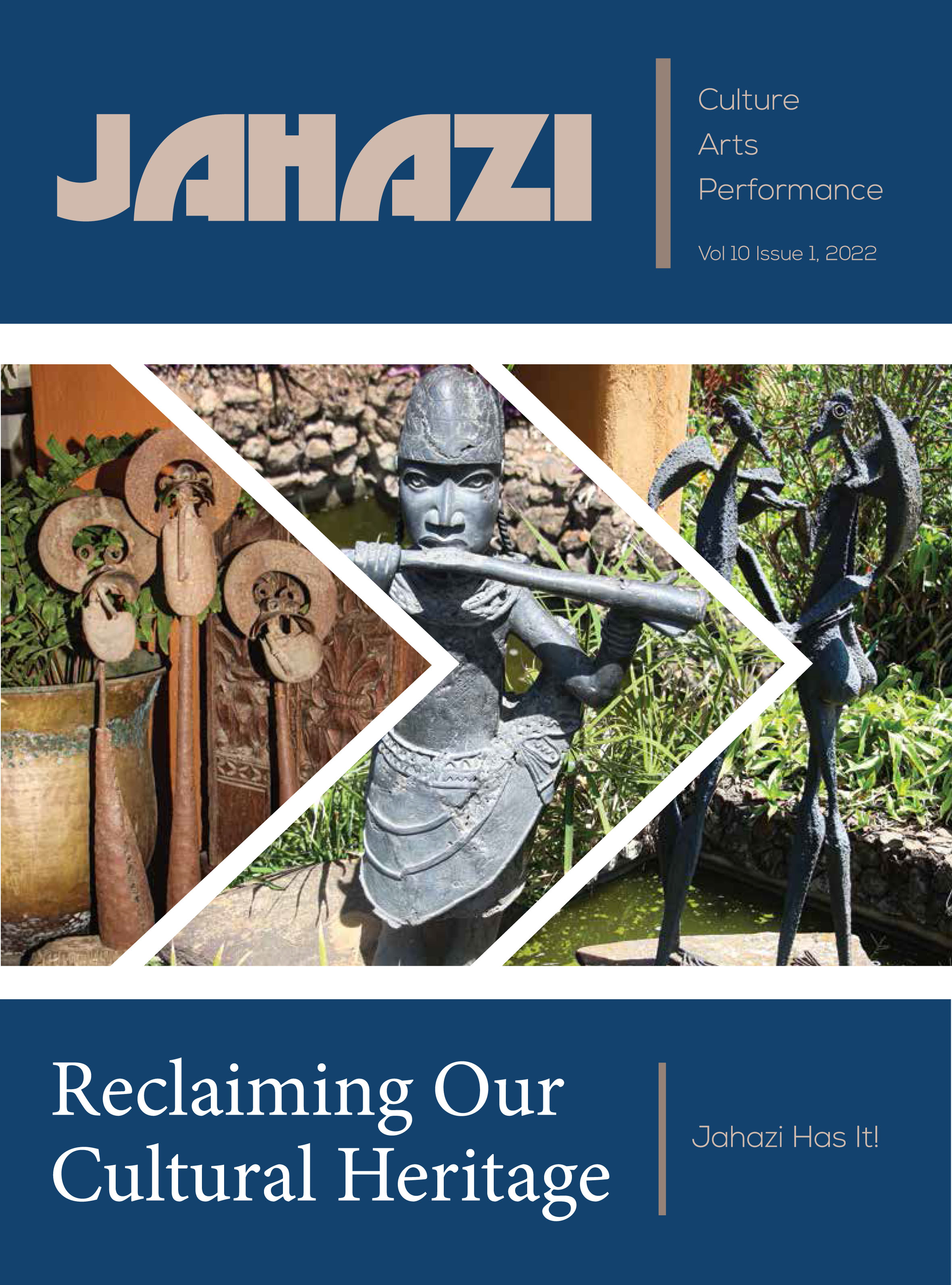 Staying Safe: A Protection Guide for Journalists in Kenya
Exploring gender and governance
The idea of producing a safety guide for journalists had not quite taken root when we came together as a media working group. Our primary interest then was to explore the media landscape to find out the status of journalists' safety and protection when discharging their duties
This manual is being offered as a living document, to be adjusted and updated to respond to the inevitable changes in our society
You can download it for free on the link below.
Cultural and Creative Industries
Supporting Activities in Sub-Saharan Africa
Mapping and Analysis
In many African countries the CCI sectors are supported by EU member states and the European Union as a whole to foster sustainable development and international cultural exchange. The authors of this study, Pedro Affonso Ivo Franco and Kimani Njogu, draw up an inventory of the activities of EU member states and the European Union in the field of creative industries in Sub-Saharan Africa.
Which countries are already particularly active in the field of creative industries in the region? How and with what objectives are projects supported? Which sectors are primarily supported in which countries? Are there thematic priorities or cross-sectoral inter-linkages? What are local needs?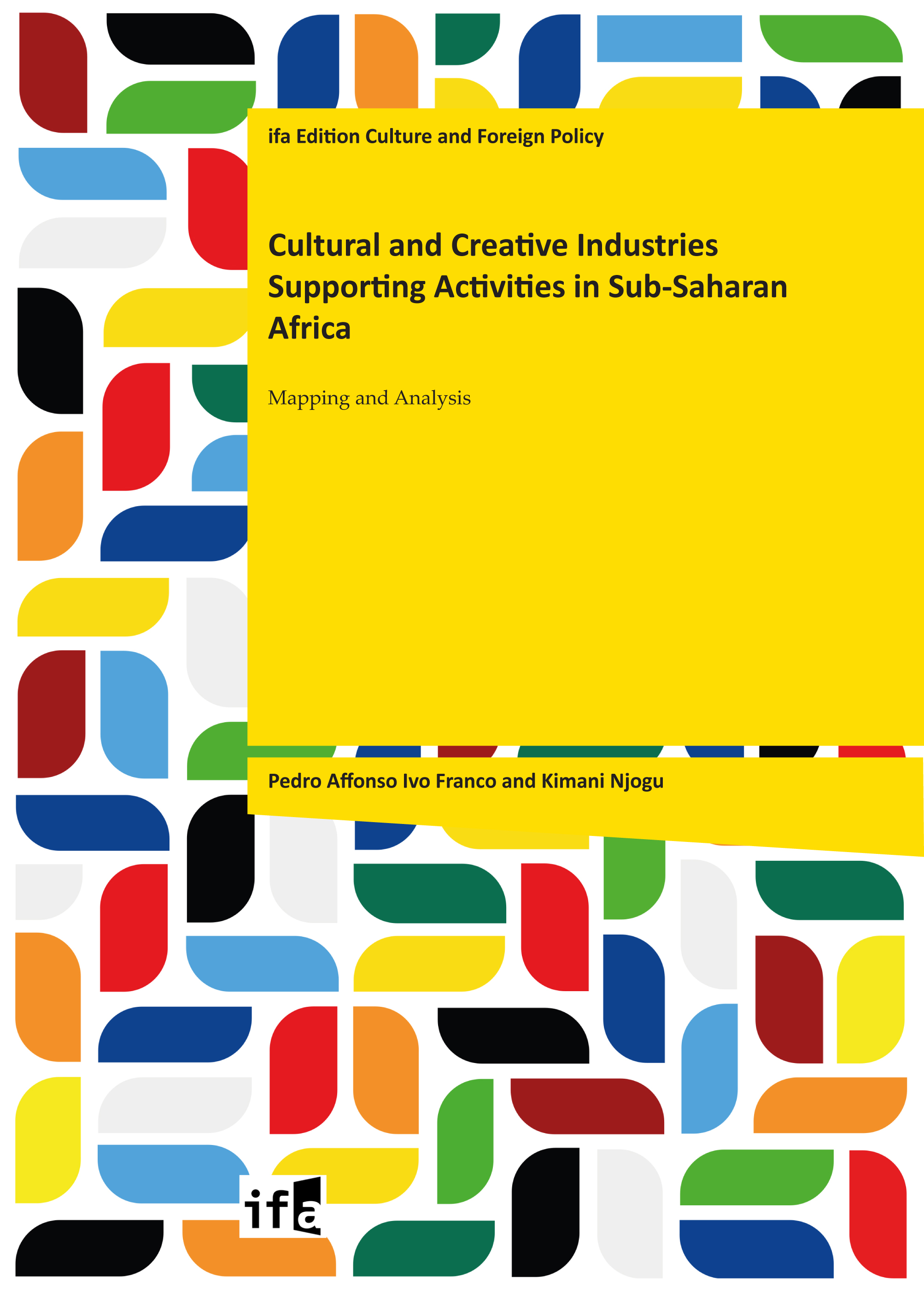 BOOK OF THE MONTH
Nairobi in the Making
LANDSCAPES OF TIME & URBAN BELONGING
'An original and compelling book that combines ethnography and history with a sophisticated use of theory. While the remnants of Nairobi's colonial past fade and re-emerge alongside utopian visions of an imagined future, Smith draws our attention to the material and imaginative labour of ordinary city dwellers as they make and remake their neighborhoods.'
– Megan Vaughan, Professor of African History and Health, Institute for Advanced Studies, UCL
'A first-rate contribution to a number of fields – urban studies, urban planning,
'African Studies and anthropology.' – Neil Carrier, University of Bristol,