Our History
Twaweza Communications Limited is a strategic communication institution established in 2000 and based in Nairobi. We work in the areas of public policy, media and culture for sustainable development. We are committed to increasing public knowledge and action through research, training, advocacy and documentation for accessibility, agricultural policy, sustainable environment, equity in gender relations, accountable leadership and people centered governance.
Our Vision
Twaweza Communications envisions a world where everyone has access to quality information and education on matters that affect their lives regardless of religion, race, age or gender. To achieve our vision we work with the media, community based organizations, civil society organizations, government institutions and other partners in developing materials for learning and training.
Our Mission
Our mission is to increase public knowledge and action through citizen inclusion in policy development, knowledge sharing for improved socialization, gender equality, accountable leadership and good governance. We enhance the well-being of citizens through media sensitization programs, training and sharing of experiences and thematic publications.
Positive Social Transformation
Twaweza maintains a portfolio spanning multiple sectors. Positive social transformation is our unifying theme.
PUBLICATIONS
media and production
POLICY AND ADVOCACY
COMMUNICATIONS RESEARCH
OUR PARTNERS
We work with some of the greatest institutions and individuals in the world.
TEAM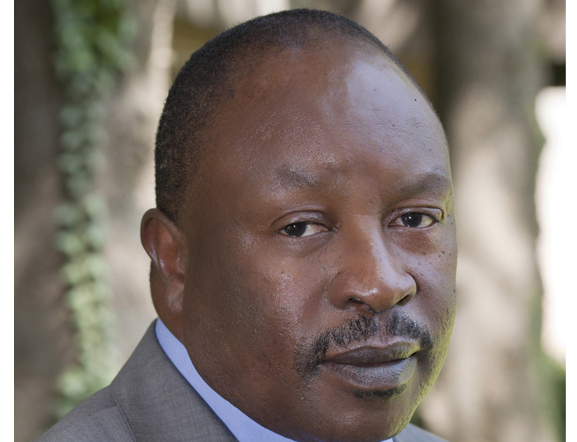 Prof. Kimani Njogu
Executive Director
Prof. Kimani Njogu is the Founder and Chief Executive Officer of Twaweza Communications, which he started in 2000. Prof Kimani has extended experience in language, culture, leadership, governance, culture and behavior change. Prof. Kimani was awarded Champion of Democracy by the Ford Foundation for his continued efforts in advancing democracy in Kenya. His Kiswahili book on the teaching of literature won the 2000 Noma Award for Publishing in Africa. Prof. Kimani Njogu was recently awarded the Order of the Golden Warrior by H.E. Uhuru Kenyatta President of Kenya, for his work in media, culture and the arts. He holds a Ph.D. from Yale University (1993)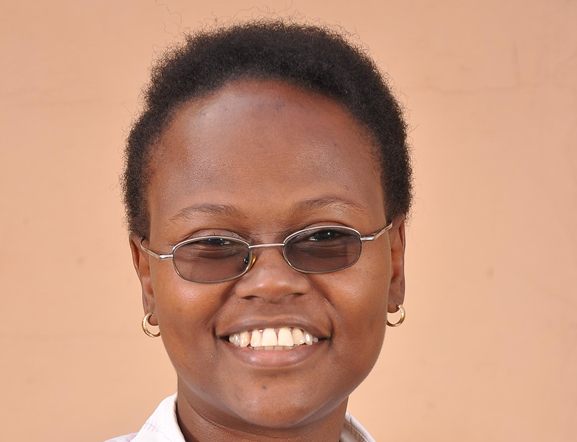 Irene Cege
Program Manager
As the Programs Manager, Irene Cege leads the development, implementation, monitoring and evaluation of the various programs Twaweza Communications is involved in. Having worked in research and production in the radio and television broadcast media for over six years, Irene has a wealth of experience and expertise at communication.